Manna Antonenko National Nail Academy has all your nail needs with technicians trained in the most up to date techniques providing the latest trend in personalized nail art.
We are proud to supply some of the highest quality products in the world and stand behind these specialized items by offering custom instructional classes for their specific use and application. We ensure that each customer receives prompt and courteous service that is above and beyond, by having enthusiastic and well educated employees that make the customer's satisfaction in each transaction a personal challenge and goal.
Everyone at Manna Antonenko National Nail Academy is passionate about nails. From the smile on a customer's face as they watch the color swirl off a tiny brush onto their fingernails, to the satisfaction a newly trained technician has when receiving their certificate. Even knowing the feeling of anticipation and excitement someone has while opening their newly arrived package of product!
The highest trained staff, the best products, and amazing customer service makes Manna Antonenko National Nail Academy one of the best in the industry, and we truly look forward to serving you!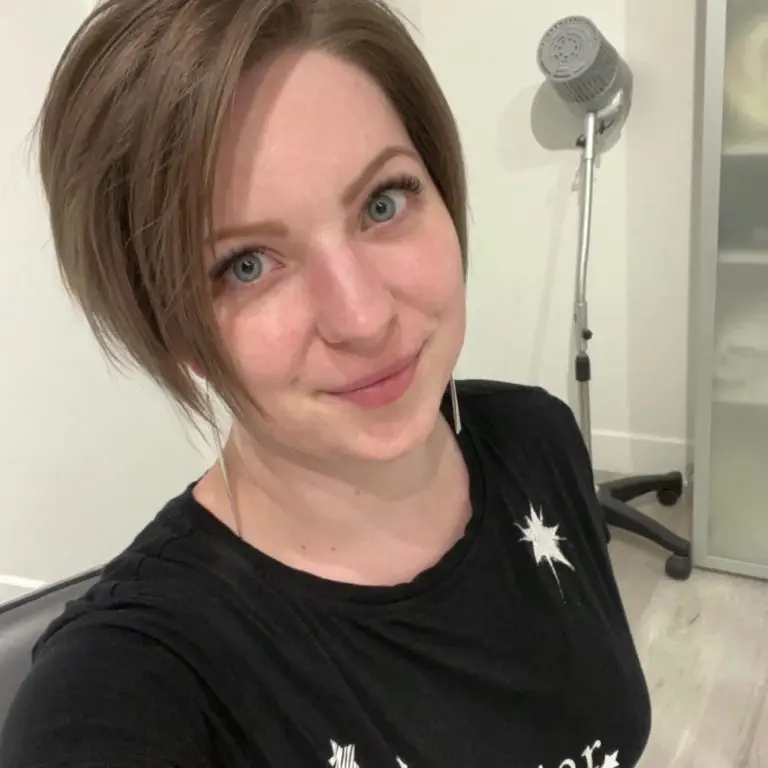 Manna Antonenko is the owner and vision for Manna Antonenko National Nail Academy. She is a certified nail technician, Mosaic Pro Educator, and a nationally-acclaimed award winner. She has a keen eye for detail, and strives for perfection with every student and client. She entered the industry self-taught and quickly excelled, learning extra skills along the way from some of Europe's best world-renowned educators. If you have a vision for your nails, Manna can make it happen for you!